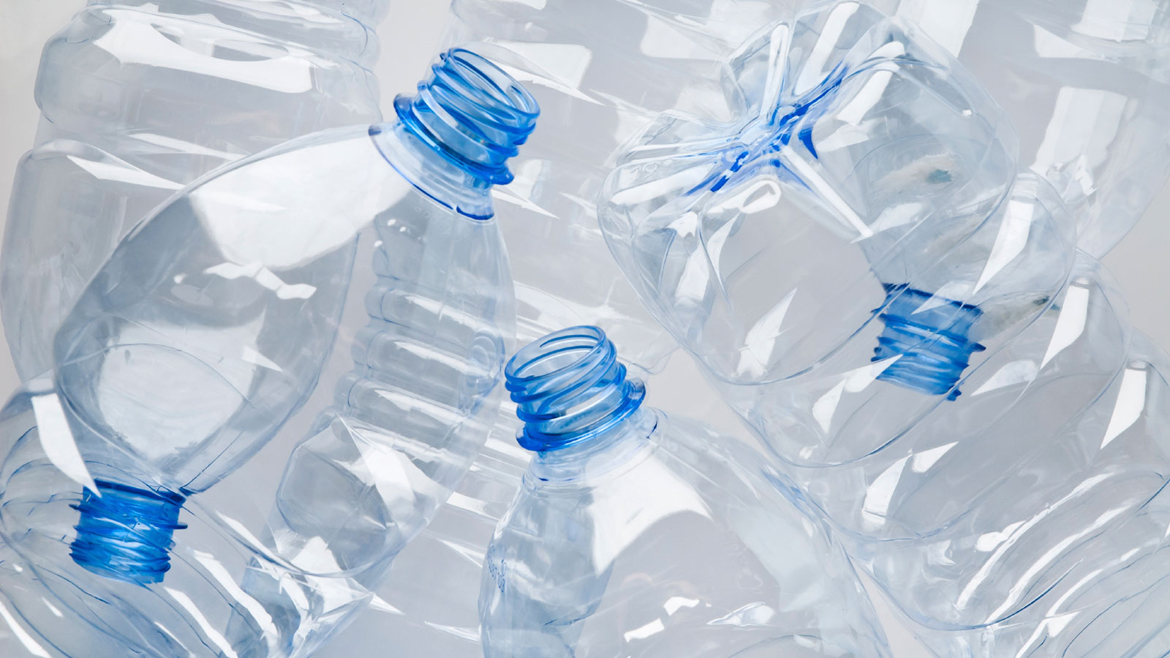 Here in MartyPack we have made a choice: use only one type of raw plastic material to make our products.
And we decided to only use PET.
Why?
For two really good reasons.
Fist and most important one is that PET can be 100% recycled.
Because during the recycling process it does not lose its fundamental properties and that is why it can be transformed multiple times to make quality products.
A new PET bottle can be made with 100% recycled PET and it can also be 100% recycled to make a new pastry tray.
This means that potentially, the whole future production of PET products could be made recycling old products over and over again.
No overuse of resources, no waste, no pollution.
Wouldn't that be perfect?
Also, the PET molecules are made of oxygen (O), hydrogen (H) and carbon (C).
And thanks to its chemical structure, if not recycled, when burnt, PET only issues water (H2O), oxygen (O) and carbon dioxide (CO2).
These are the reasons why we chose to only use PET; a pure raw material, valuable and respectful of the environment.
So… Pet a porter with our collections of bowls, trays and single portions for pastry.